Whether you believe in God or not, some questions are just so big that they compel us all to think existentially.
Enter: The Existence Project.
It's time for a different conversation about morals, metaphysics and God. Because here at the Existence Project, we understand that sometimes, the most fascinating evidence for water, is thirst.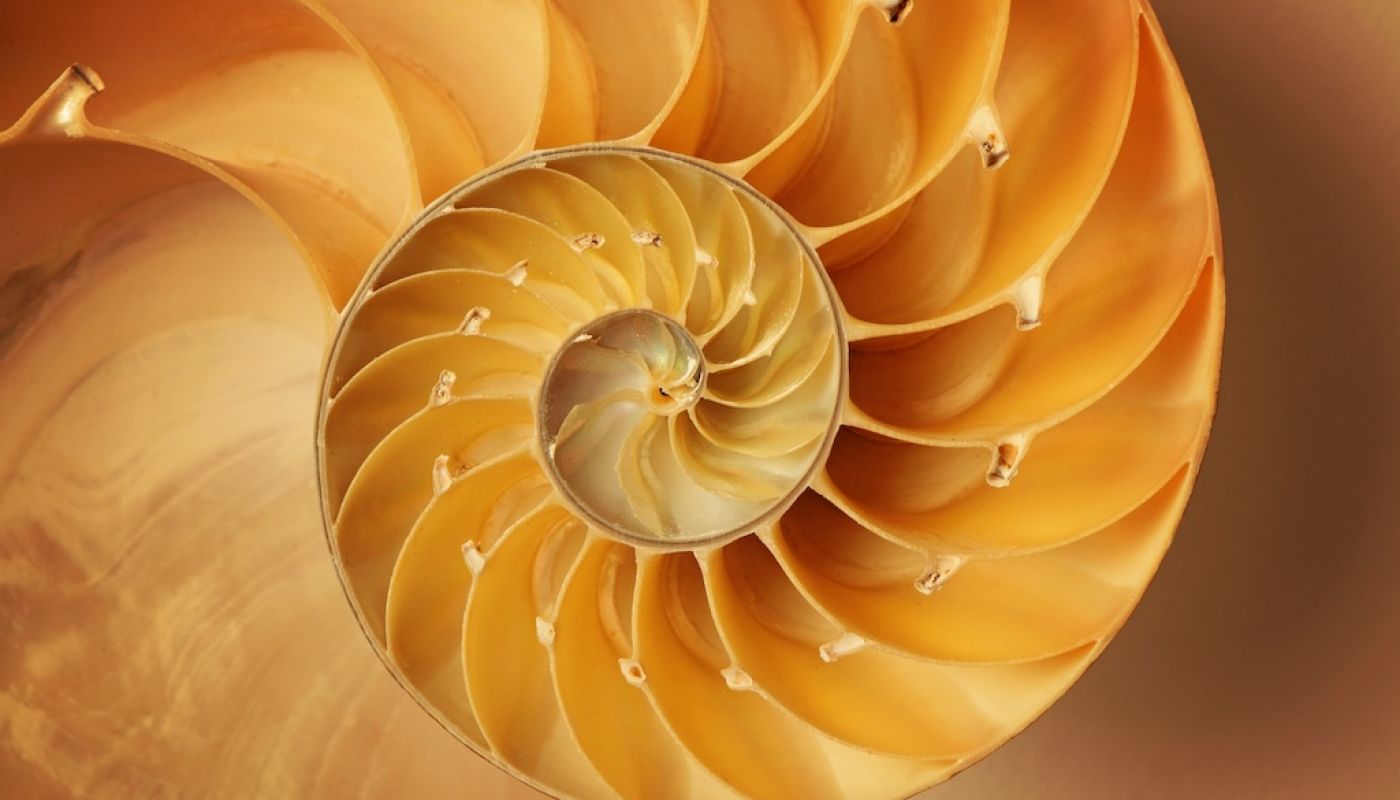 From the patterns in snowflakes to the orbits of the …
Because the difference between believing and knowing, is EXPERIENCE.
We can't see Him. But does that mean He's not there? Join the conversation about the greatest Existence in existence.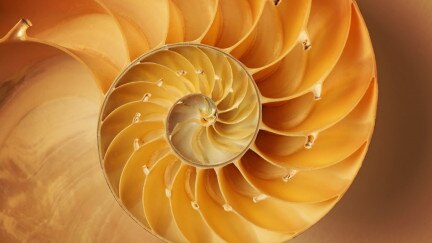 From the patterns in snowflakes to the orbits of the …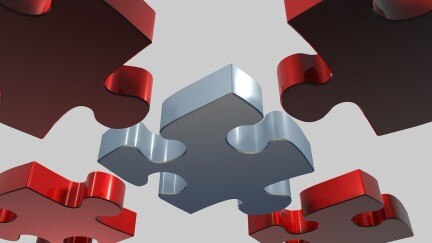 Nothing can be fully comprehended until all of its attributes …

The philosophy of God's Mercy. …
Related posts: Answer to objections of the Arya Samaj against Islam Christ in the Quran Refutation of the Christians' Faith in the Unity of God – Part 15 Christ in …
VIDEOS FROM THE EXISTENCE PROJECT