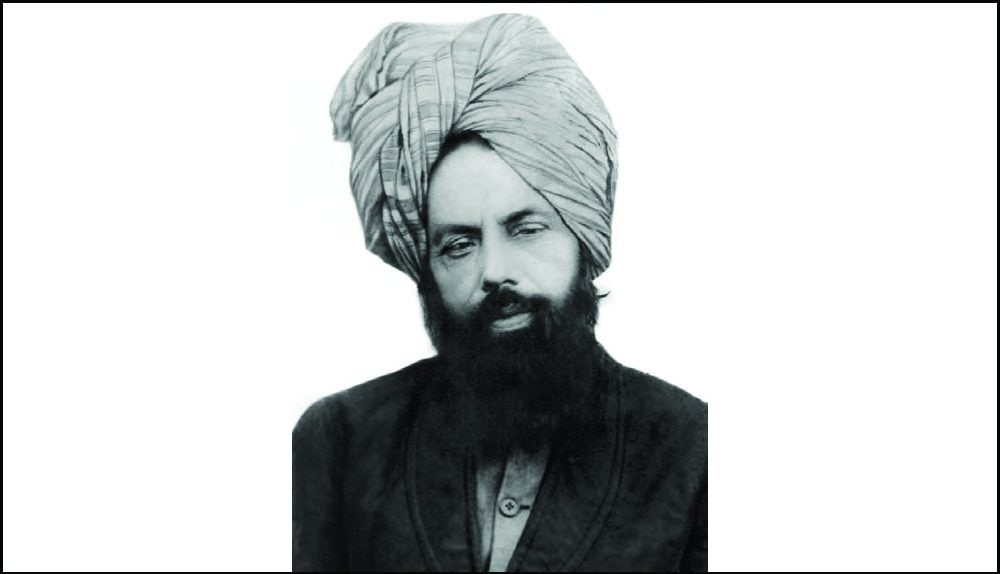 ادۡعُوۡنِیۡۤ اَسۡتَجِبۡ لَکُمۡ
[1]
Meaning that, pray unto Me, and I will accept your prayer. However, at another place, He instructs them to remain pleased and content with His decree and manifest destiny. As He says:

وَلَنَبۡلُوَنَّکُمۡ بِشَیۡءٍ مِّنَ الۡخَوۡفِ وَالۡجُوۡعِ وَنَقۡصٍ مِّنَ الۡاَمۡوَالِ وَالۡاَنۡفُسِ وَالثَّمَرٰتِ ؕ وَبَشِّرِ الصّٰبِرِیۡنَ الَّذِیۡنَ اِذَاۤ اَصَابَتۡھُمۡ مُّصِیۡبَۃٌ ۙ قَالُوۡۤا اِنَّا لِلّٰہِ وَاِنَّاۤ اِلَیۡہِ رٰجِعُوۡنَ
[2]
Therefore, by reading these two verses in conjunction, it becomes clear what the practice of Allah is regarding prayers, and what the relationship between the Lord and servant is.
---
ENDNOTES
[1] The Holy Qur'an, 40:61
[2] 'And We will try you with something of fear and hunger, and loss of wealth and lives, and fruits; but give glad tidings to the patient, who, when a misfortune overtakes them, say, 'Surely, to Allah we belong and to Him shall we return.' – The Holy Qur'an, 2:156-157.