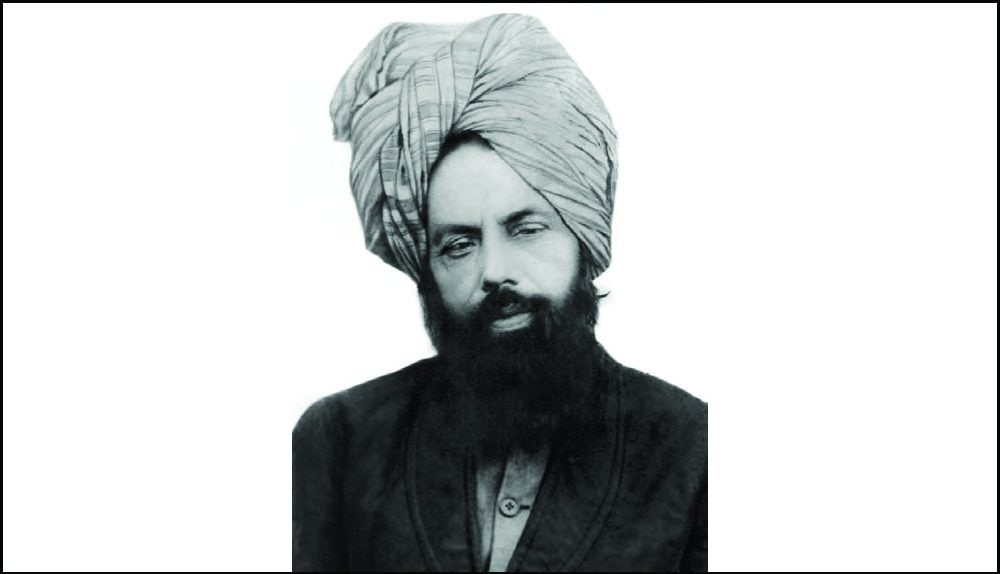 Blessed are the prisoners who supplicate and do not get tired for they shall one day be released; blessed are the blind ones who persevere in their prayers for one day they shall see. Blessed are those who are in the graves and seek the help of God through supplication for one day they shall be taken out of their graves. 

Blessed are you who do not get tired in your prayers and your souls melt while you pray, and your eyes shed tears, and a fire is lit in your breasts and you are driven into dark chambers and desolated jungles seeking solitude, and you are rendered restless and mad and unconscious of self, for in the end you will become the recipients of grace. The God to Whom we call is very Benevolent, Merciful, Modest, True, Faithful and Compassionate to those who are humble. You should also become faithful and supplicate with full sincerity and loyalty so that He should have mercy on you. Withdraw from the tumult of the world and do not make your faith a matter of personal contentions. Accept defeat for the sake of God so that you might become heirs to great victories. God will show a miracle to those who pray and will bestow extraordinary favour upon those who beg. 

Prayer comes from God and returns to Him. Through prayer God comes close to you as your life is close to you. The first bounty of prayer is that it creates a holy change in the supplicant and in consequence of this change God makes a change in His attributes. His attributes are unchangeable, but for a person who has changed himself, He has a special manifestation of which the world does not know, as if He were another God. He does not become another God, but a new manifestation displays Him in a new light. In that special manifestation, He does for His transformed servant, what He does not do for others…

In short, prayer is that sovereign remedy which converts a handful of dust into precious metal. It is the water which washes out inner impurities. With such prayer, the soul melts and, flowing like water, falls at the threshold of the Divine. It stands before God and bows down before Him and prostrates itself before Him. Indeed, the salat [formal prayer] that Islam teaches is a reflection of such prayer. 

The standing of the soul in prayer is that it is prepared to endure every misfortune for the sake of God and is eager to carry out His commands, and its bowing down means that, discarding all other loves and relationships, it leans towards God and becomes His; and its prostration is that, falling at the threshold of God, it loses itself altogether and wipes out its own being. This is the salat which brings about a meeting between God and the worshipper. The Islamic law depicts its picture in the shape of the daily salat so that the physical salat should urge a worshipper towards the spiritual salat. 

God Almighty has so constituted man that the soul and the body act and react upon each other. When the soul is sad, tears start from the eyes and when the soul is happy the countenance displays cheerfulness so that sometimes the person begins to laugh. In the same way when the body is hurt and feels pain, the soul also partakes of pain, and when the body is pleased with a breeze, the soul is also affected by it. Thus the purpose of physical worship is that on account of the relationship between the soul and body, the soul should be moved towards God and should occupy itself in spiritual bowing and prostration. 
---
Hazrat Mirza Ghulam Ahmad (as), The Essence of Islam – Volume II (Tilford, Surrey: Islam International Publications Ltd., 2004), 226-228.