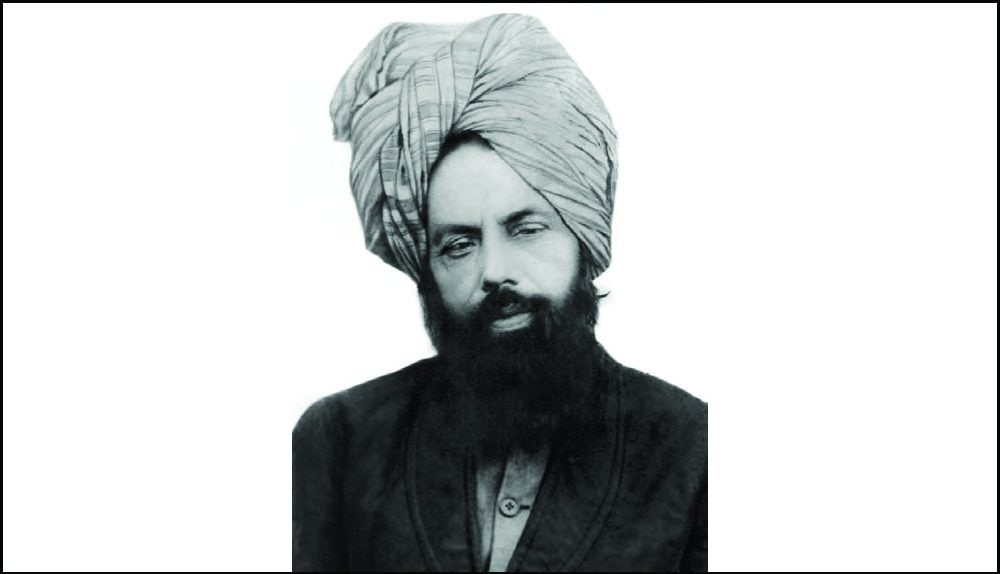 O, Most Merciful One! A humble servant of Thine, useless and full of errors and without any merit, Ghulam Ahmad, who dwells in India supplicates:
O, Most Merciful One! be Thou pleased with me and forgive my mistakes and sins for Thou art most Forgiving and Merciful. Cause me to do that which should please Thee greatly. Put away my ego from me as far as the East is from the West and make my life and my death and every faculty that I have, devoted to Thee. Keep me alive in Thy love and cause me to die in Thy love and raise me up among Thy perfect lovers.
Most Merciful One! do Thou, by Thy grace, carry to its conclusion the task for which Thou hast appointed me and the service for which Thou hast created eagerness in my heart. Establish conclusively the truth of Islam through the hand of this humble one in the eyes of the opponents of Islam and in the eyes of all those who are unaware of the excellences of Islam. Keep this humble one and his friends and sincere companions in the shade and support of Thy forgiveness and Graciousness. Be Thou the Provider for them in matters of faith and in matters of the world and transport all of them to the house of Thy pleasure and send down peace and blessings to the utmost degree upon Thy Messenger and his companions and followers. Ameen.
Hazrat Mirza Ghulam Ahmad (as), The Essence of Islam – Volume II (Tilford, Surrey: Islam International Publications Ltd., 2004), 233-234.