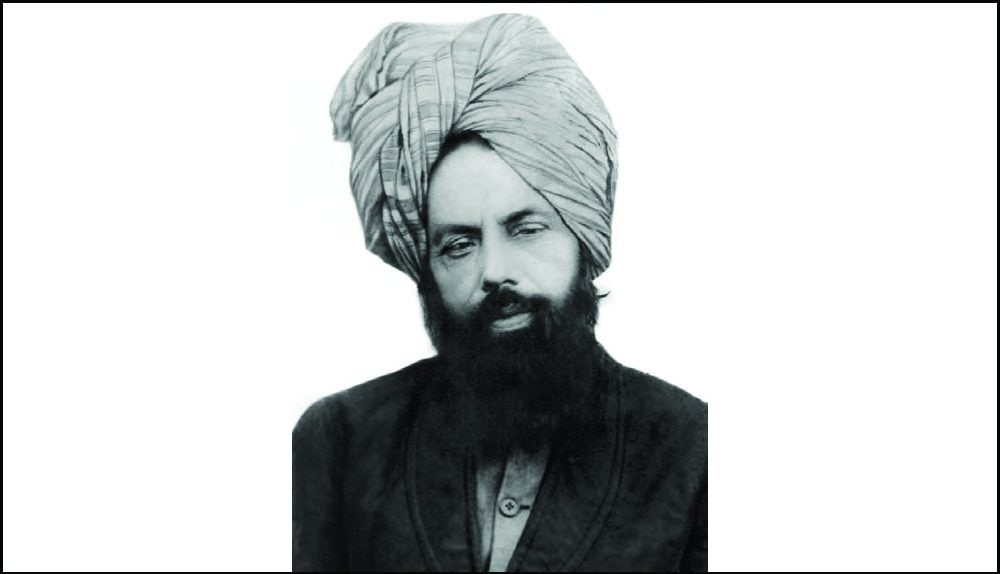 Gems of the Promised Messiah & Imam Mahdi (as)
Prayer is a wonderful thing. It is a pity that those who pray are not aware of the true manner of prayer, nor are they acquainted with the ways of the acceptance of prayer. The truth is that the very reality of prayer has become strange. There are some who deny the effectiveness of prayer altogether. There are others who do not deny it, but as their prayers are not accepted on account of their lack of knowledge of the manner of prayer and are not prayers in the true sense, their condition is worse than that of those who deny the effectiveness of prayer. Their practical condition has pushed many others to the verge of atheism.
The first condition for prayer is that a supplicant should not get tired and become a prey to despair that nothing will happen. Sometimes it is seen that a prayer is carried on till it is about to be accepted and then the supplicant gets tired and the result is failure and frustration. Frustration results in the denial and effectiveness of prayer and gradually culminates in the denial of God. It is said if there is God Who accepts prayer, why have not those prayers been accepted which were offered over a long period? If those who think thus and stumble were to reflect upon their lack of perseverance, they would come to know that all their frustration is the result of their own haste and impatience which generated an ill concept of the powers of God and resulted in despair. So one should never get tired.

---
Endnotes
Hazrat Mirza Ghulam Ahmad (as), Essence of Islam – Volume II (Tilford, Surrey: Islam International Publications Ltd., 2004), 199-200.