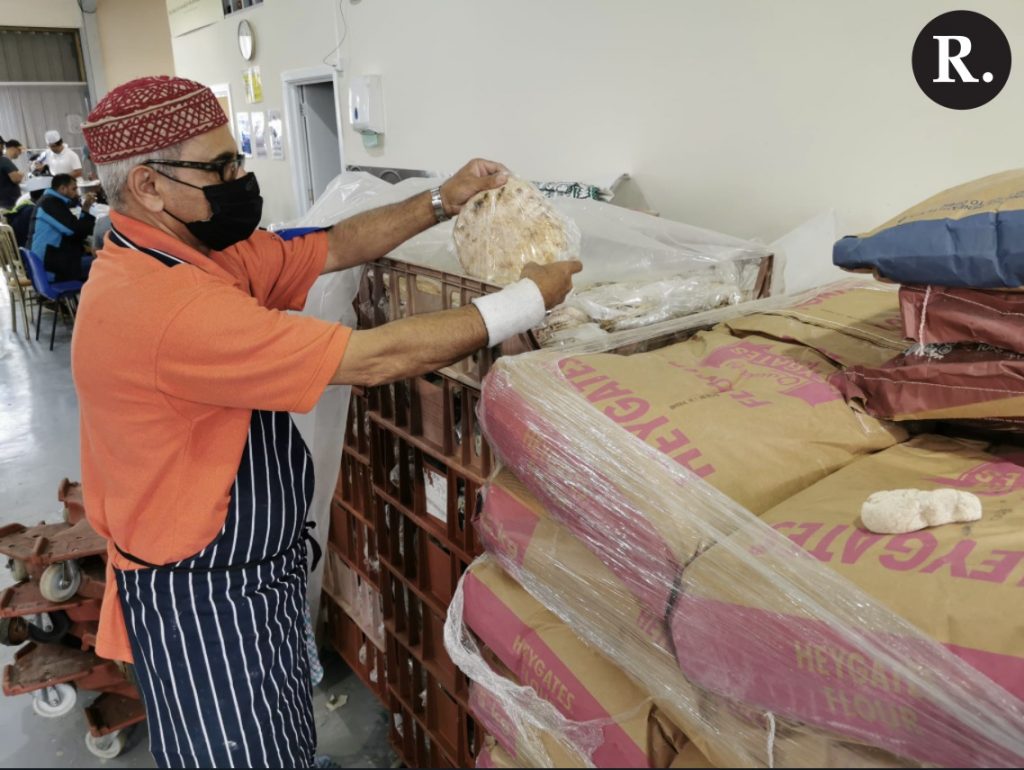 Every morning at 4am during Jalsa, this machine begins it's daily toil. Churning out an astonishing 8-10,000 rotis (naan bread), the Roti Plant is an essential organ of the Jalsa infrastructure. One man that knows this process like no other is Mohamed Arshad Khan, who has performed this duty for over 35 years and serves as Nazim (co-ordinator) Roti Plant. He describes the entire roti-making process in intimate detail, from the mixing, cutting, flattening, sizing, cooking and cooling of each individual roti.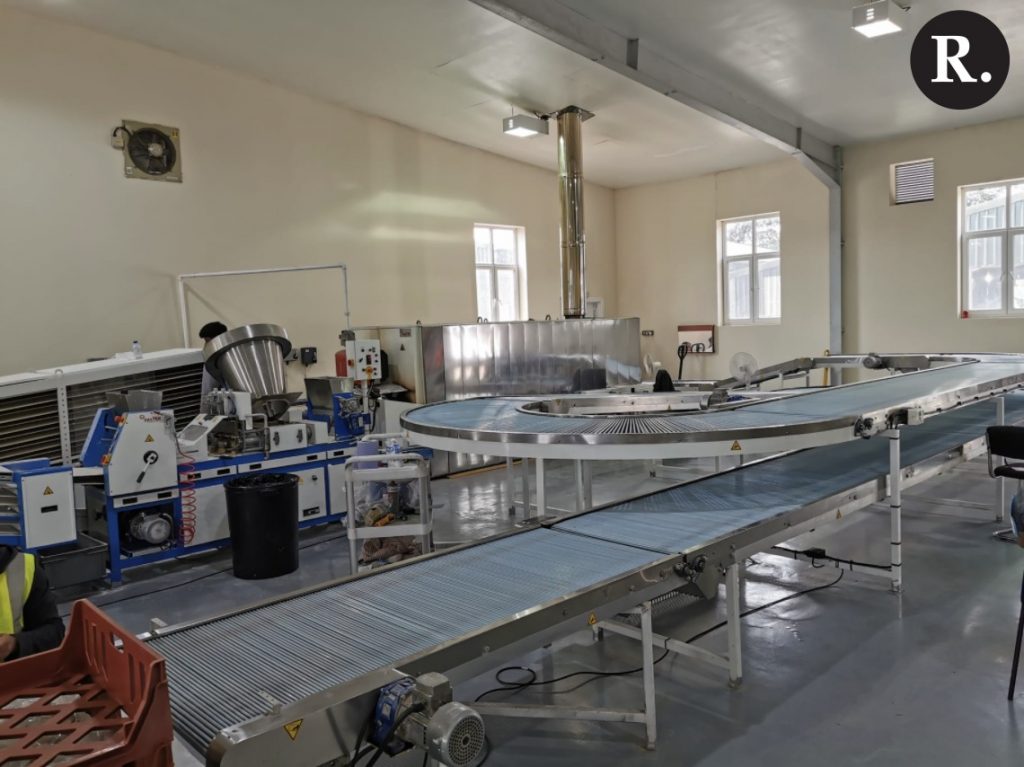 A quality analyst in the car industry, he keeps a watchful eye to ensure only the finest, freshest bread will reach the thousands dining at this year's Jalsa. 'I truly feel honoured doing this duty, knowing I have helped feed so many people.'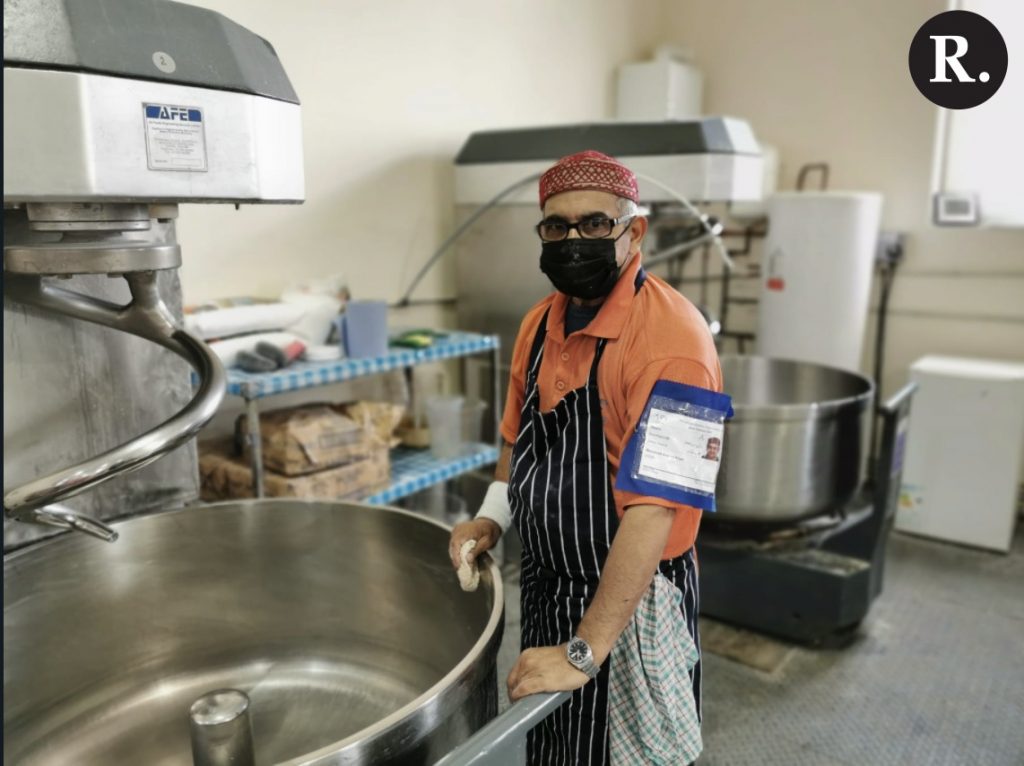 As we pass the halfway point of Jalsa, Mohamed thinks ahead towards years to come, keen to pass his knowledge on to the next generation. 'These young boys are so dedicated, waking up each morning at 4am. My job is to pass on my expertise to them, as it is they that will carry on the responsibility'.