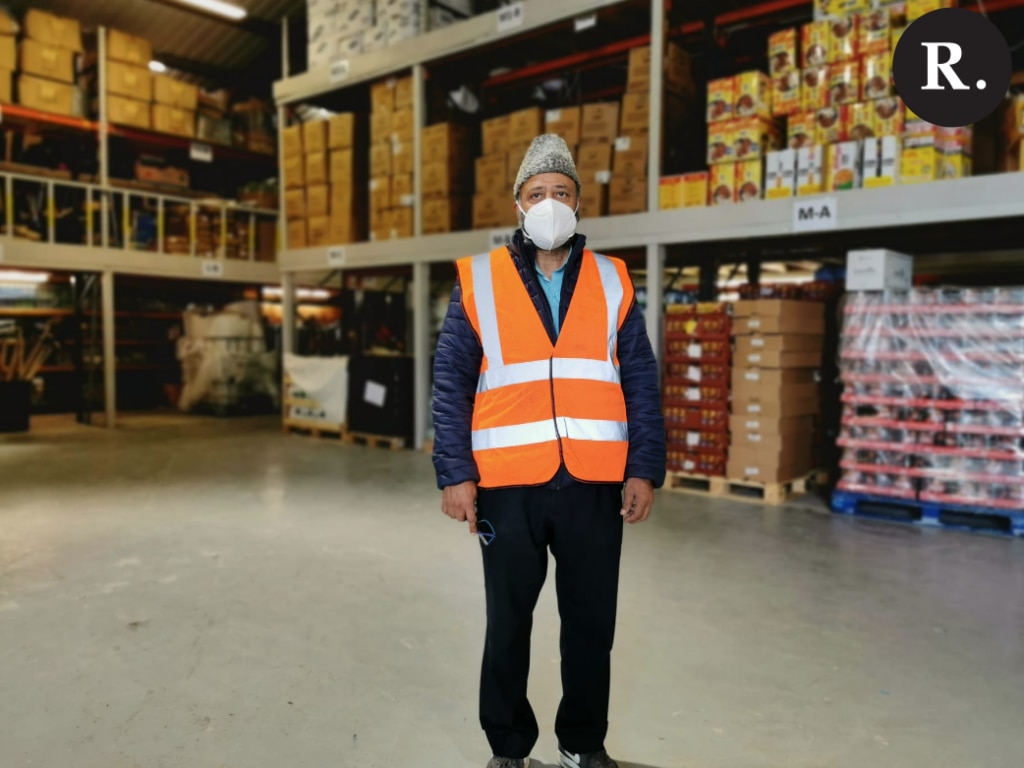 Several vans back in and out of the front service-point of an enormous warehouse — the storeroom of Jalsa. This is where every department congregates to access supplies, from cleaning equipment, water, dry food, fans, wooden pallets and even gazebos. 'We've run out of gazebos this year' says Masood Bashir, an IT professional that knows the storeroom inside out having volunteered in the department for the last 10 years. The rain has meant additional forms of shelter are in high demand.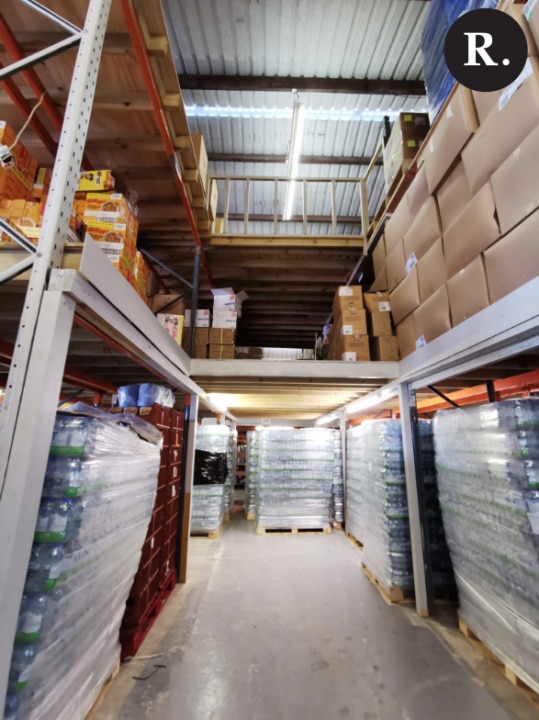 Despite the reduced numbers at this year's event, there is no respite for the team as last-minute requests continuously filter through. Each department submits their requirements to the storeroom team well ahead of Jalsa so that supplies can be purchased before the event begins — so how do they deal with unexpected requests that were not accounted for?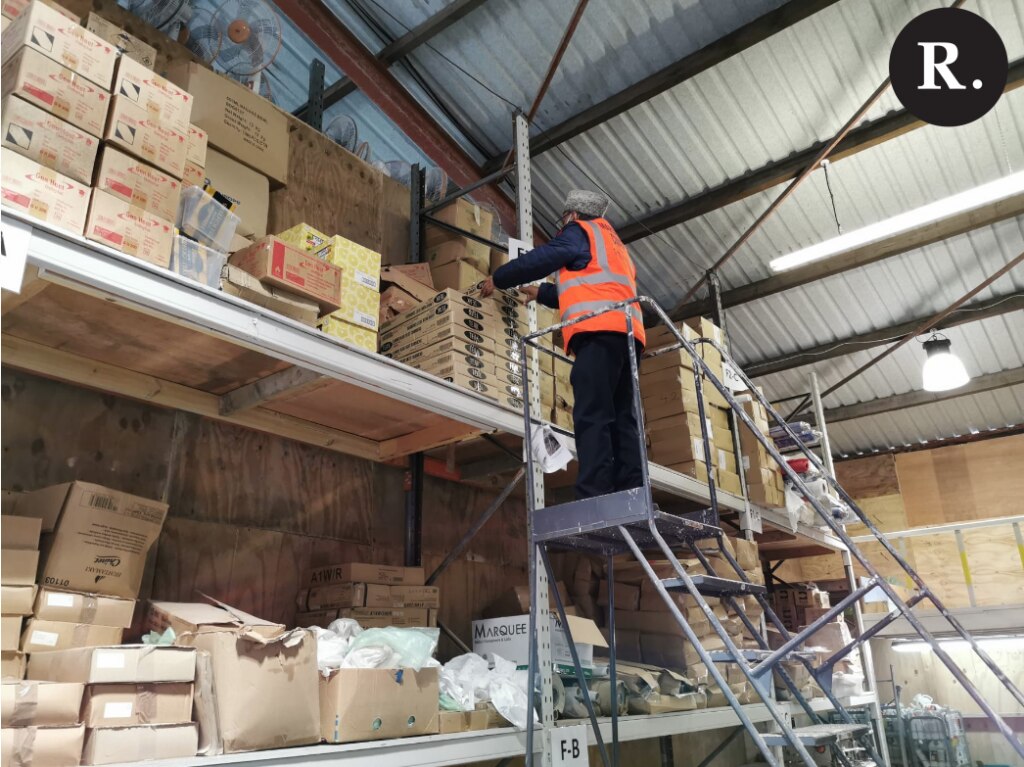 'We're always prepared for that' says Masood, 'and keep contingency supplies of everything. We try to help each department with their requests so that the Jalsa can continue to keep ticking along'.